Today marks the beginning of World Breastfeeding Week (August 1-7) and National Breastfeeding Month #cdc. All month long, people around the world are celebrating the amazing benefits of breastfeeding, while continuing the fight to ensure women have the support they need to breastfeed.
The theme of this year: Protect Breastfeeding: a shared responsibility, Is about how breastfeeding contributes to the survival, health, and wellbeing of all. The theme also acknowledges that although support at the individual level is very important, it is a general responsibility.
BENEFITS OF BREASTFEEDING
Breast milk provides ideal nutrition for babies: The breast milk has all the nutrients a babyneeds for the first 6 months of life. Interesting fact is, th composition of the breast milk changes according to the baby's changing needs, especially in the first month.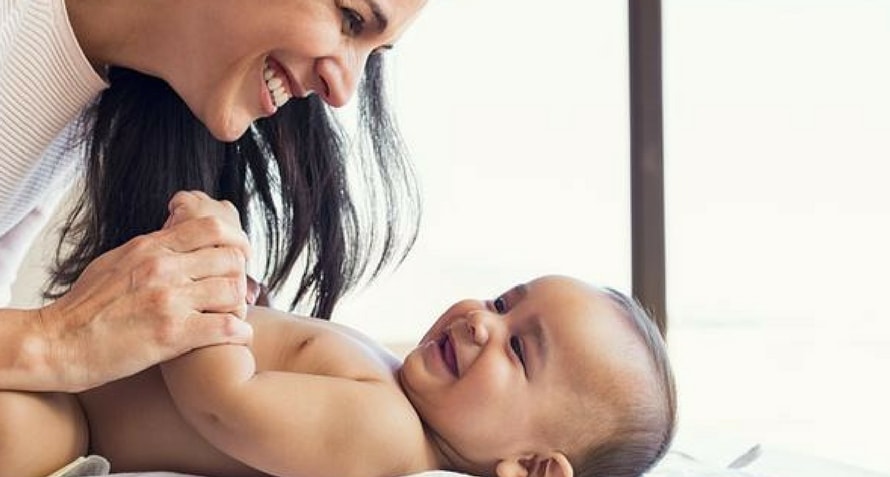 2. Breastfeeding may reduce your baby's risk of disease: diseases like middle ear infections, respiratory tract infections, colds and allergies can be curbed by breastfeeding due to the beneficial nutrients and antibodies in the breast milk.
3.Breast milk promotes our baby's weght: Breastfeeding promotes healthy weight gain of your aby and prevents childhood obesity.
4. Breastfeeding may make your child smarter: Some studiesTrusted Source suggests there may be a difference in brain development between breastfed and formula-fed babies which may be due to the physical intimacy, touch, and eye contact associated with breastfeeding as well as nutrient content.
5. Breastfeeding may help you lose weight: You may have heard this one often. While some women seem to gain weight during breastfeeding, others seem to effortlessly lose weight.